Éptár videók
[Éptár] Reinforcement - Plan preparation for reinforcement
2012.06.15.
How to define Civil Enginier view for Ceiling Plan in ArchiCAD?
Civil engineers need a simple line contour of the building elements on the main story to show, BUT they also need to see the upper story building structure as well. It is totally different as an Architect works, but in ArchiCAD you can set up "Civil Engineer View" in a few, easy steps....
[éptár] Vasalás megoldás
vissza a videókhoz
---
---
Terrán Videos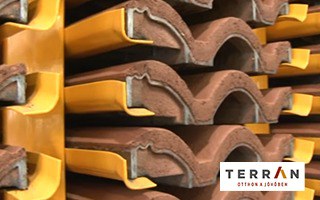 Terrán Concrete tile production
2012.03.26.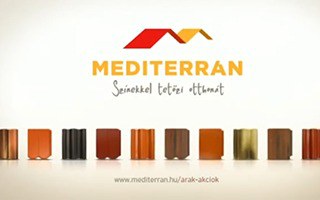 Terrán Magyarország Kft. Advertising film
2011.04.01.