Éptár videók
Lindab Topline roof panels system
2010.11.15.
Lindab ArchiCAD rooftile application userguide. Show, how the user can use the lindab products in his building plan. The application helps to create photorealistic views about the building, place the necessary accessories to the roof and calculate all the necessary components in a list.
Lindab termékmegoldások ArchiCAD-hez
vissza a videókhoz
---
---
Terrán Videos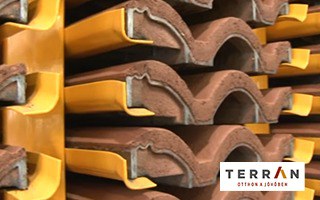 Terrán Concrete tile production
2012.03.26.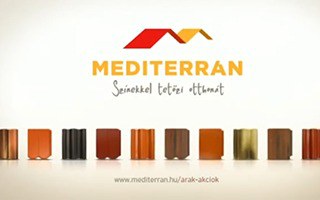 Terrán Magyarország Kft. Advertising film
2011.04.01.