Hörmann Residential and Industrial gates library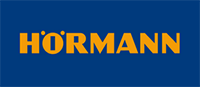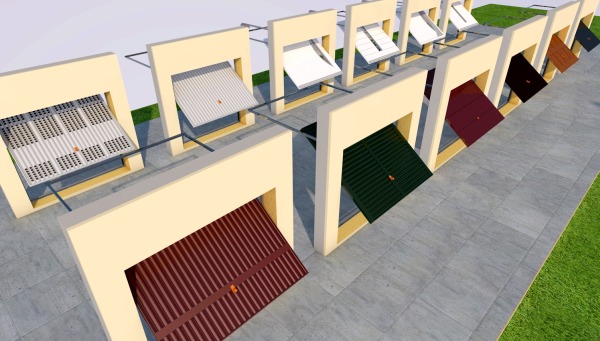 With the help of the product library, Hörmann Residential and Industrial gates can be used easily and quickly in ARCHICAD.
From the year 2023, the library of Residential products and Industrial gates is available separately.
The completed Archicad elements can be displayed in 3D in detail, with the option of setting the currently available colors and equipment.
All properties of gates and garage doors can be adjusted in accordance with the production parameters, and can be modified after installation.
The libraries contain doors and windows distributed by Hörmann Windows as follows:
Residential products: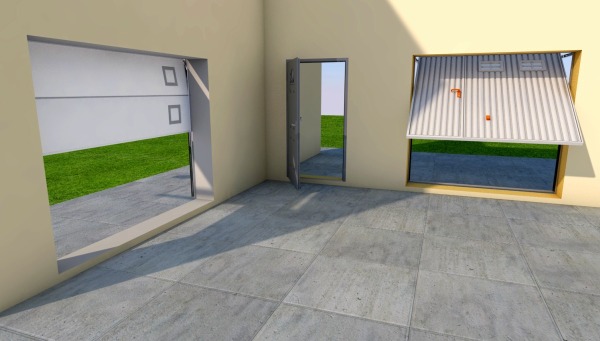 - Entrance doors:
Thermopro doors with 12 selectable door panel types, 7 handle types, manual or machine operation, and RAL colors available in the product catalog.
- Garage doors, side doors:
Berry tipping garage door and side doors
HST side-running sectional door
RollMatic shutter
Sectional garage door and side doors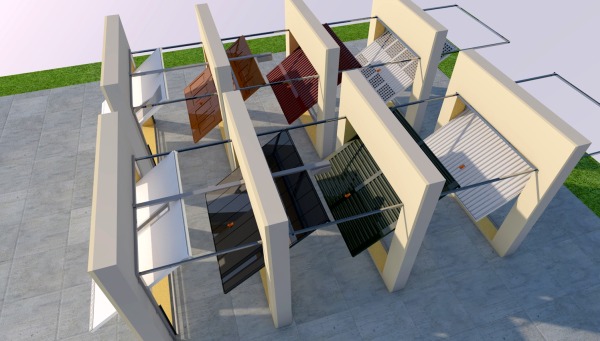 Industrial products:
FlexFire fireproof curtain
Quick gates
Industrial sectional doors (Thermo)
Shutter gates, shutter grilles
Multi-purpose and fireproof sliding and swing gates
Loading technology: ramp levelers with tilting benches,
sliding tongues and thermal insulation, as well as tarpaulin and inflatable gate seals.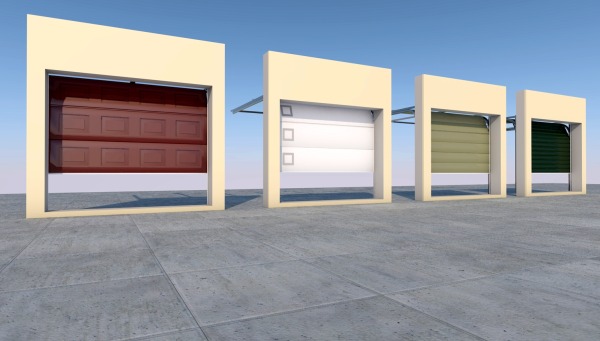 HÖRMANN BIM Design materials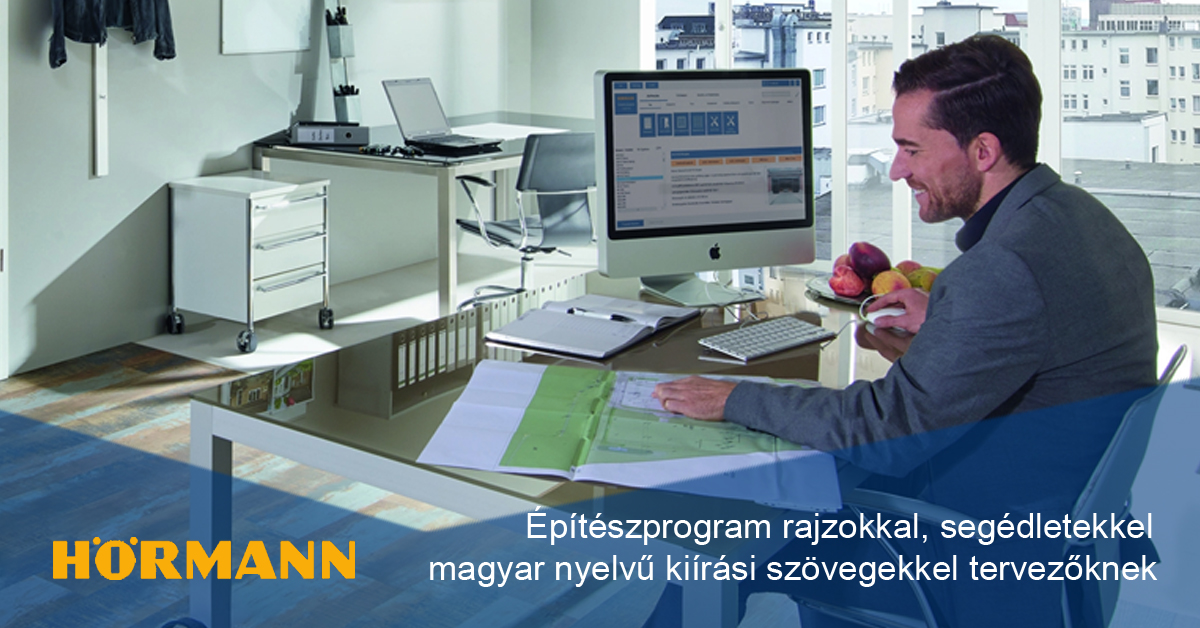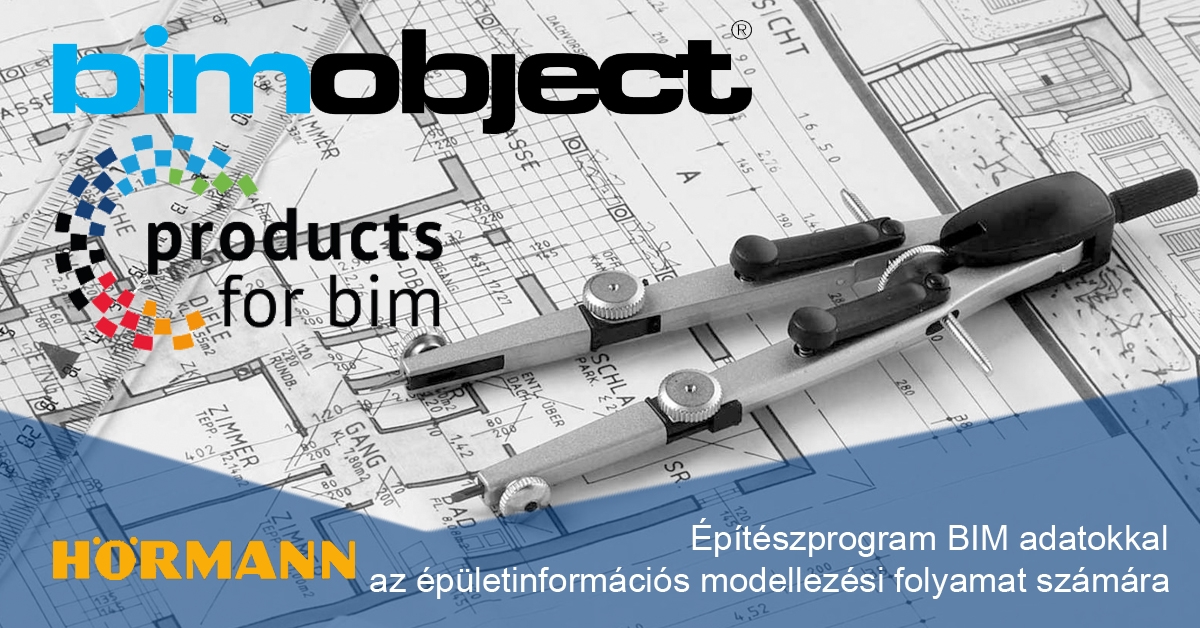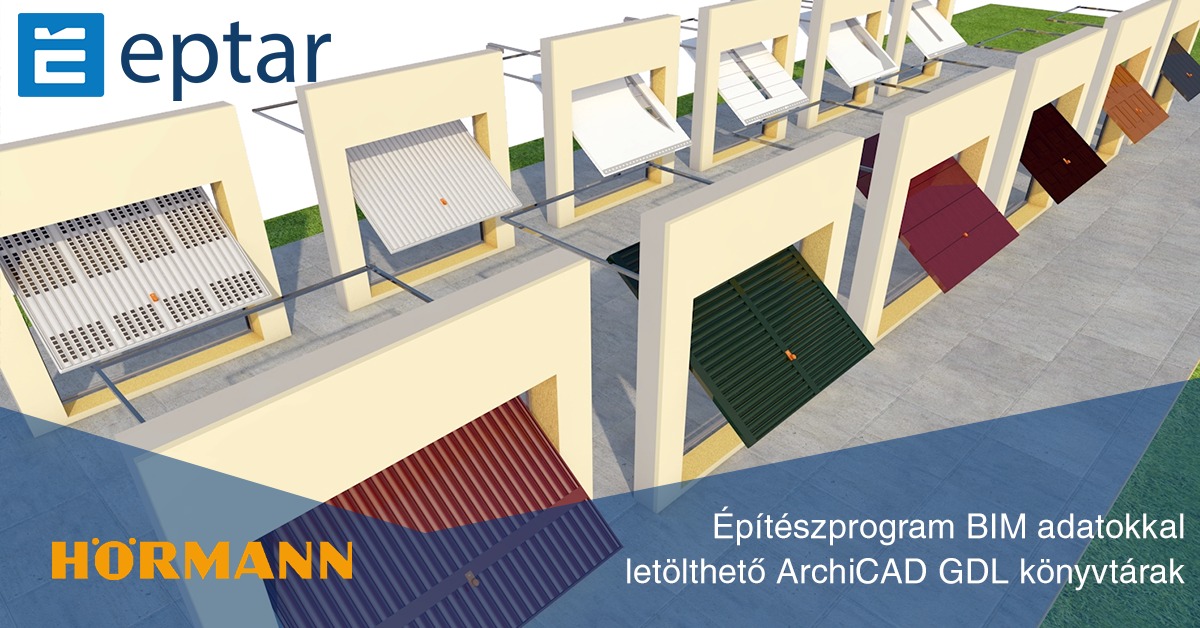 Like all websites, eptar.hu uses cookies for better and safer operation.
More information